Human Resources Consulting for All Businesses
You've built it; they've come. Now it's time to protect the plate.
Bruce Tyler, SPHR, SHRM-SCP
How do you get the right employees?
How do you keep the right employees?
What do you do when you've hired the wrong employees?
Eliminate your stress from Human Resources with legal policies in writing.
Bruce Tyler has over 40 years of experience working in human resources both as a manager and a consultant. He can answer the above questions and any others you have about protecting your business.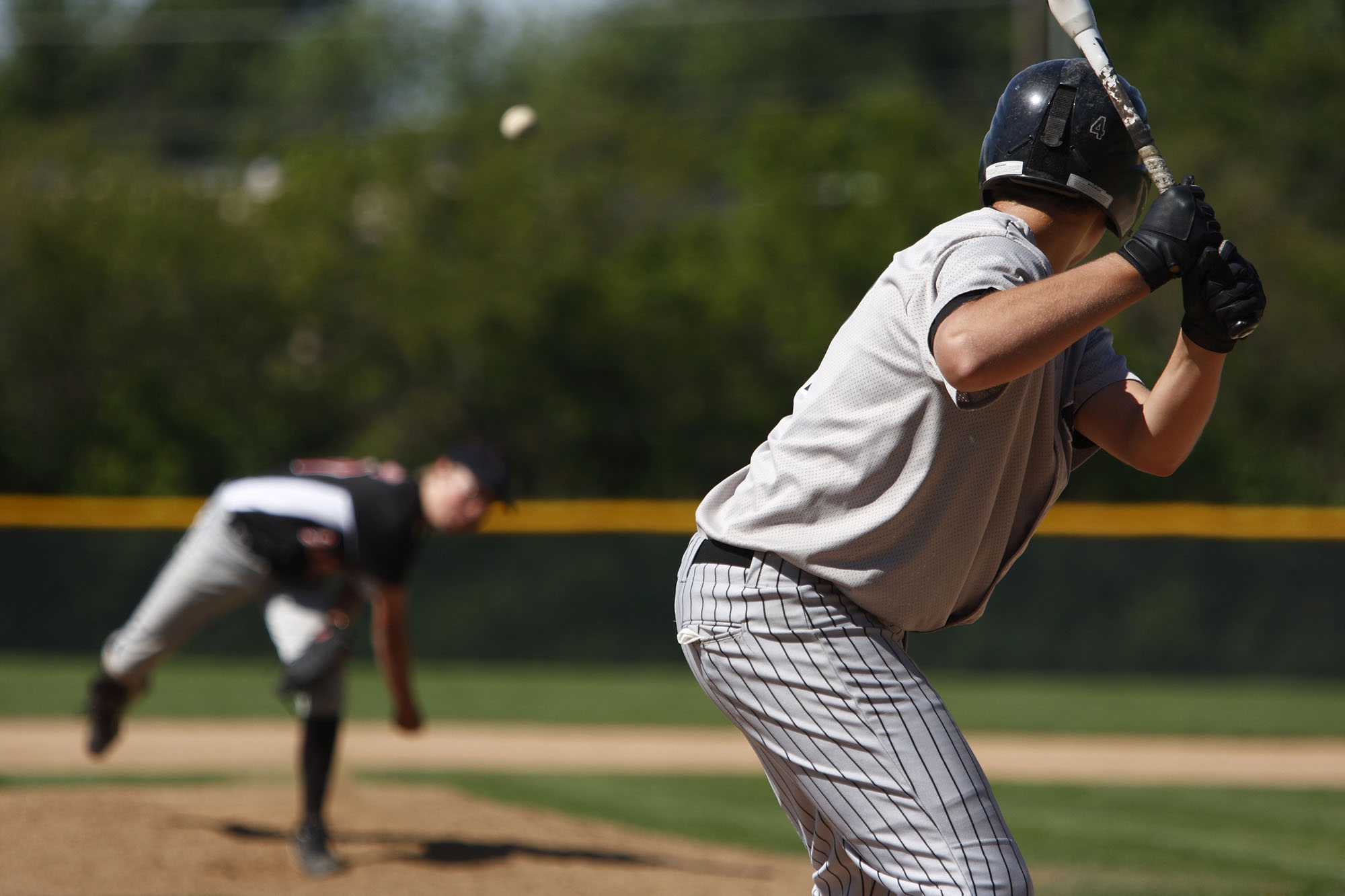 Bruce Tyler has more than four decades of experience in all areas of Human Resource services. His goal is to ease the pain that business owners endure.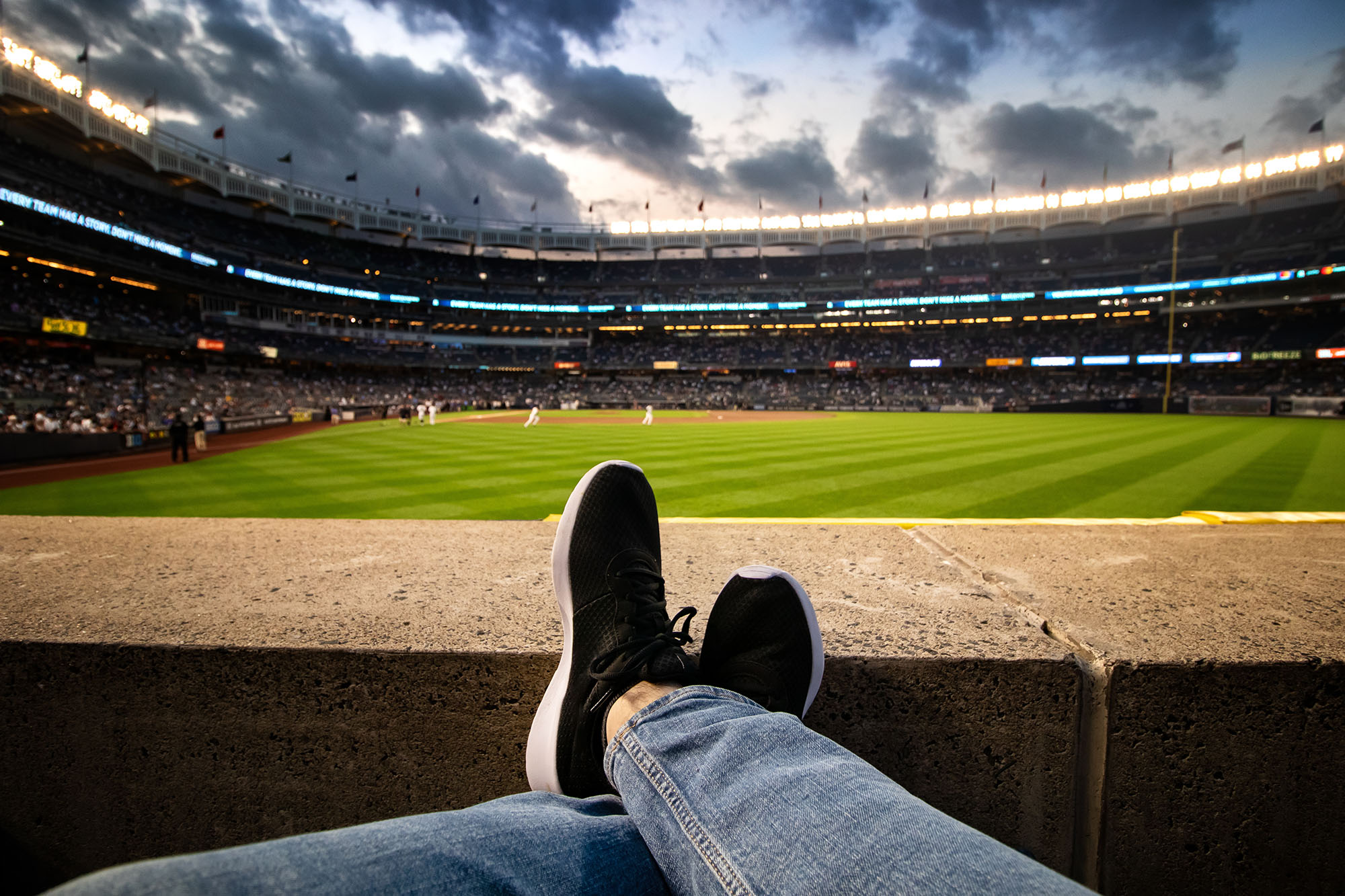 Employee policy manuals, hiring processes, employee retention, management supervisor training, retainer services. These are just a few of the Human Resource services that Bruce Tyler offers.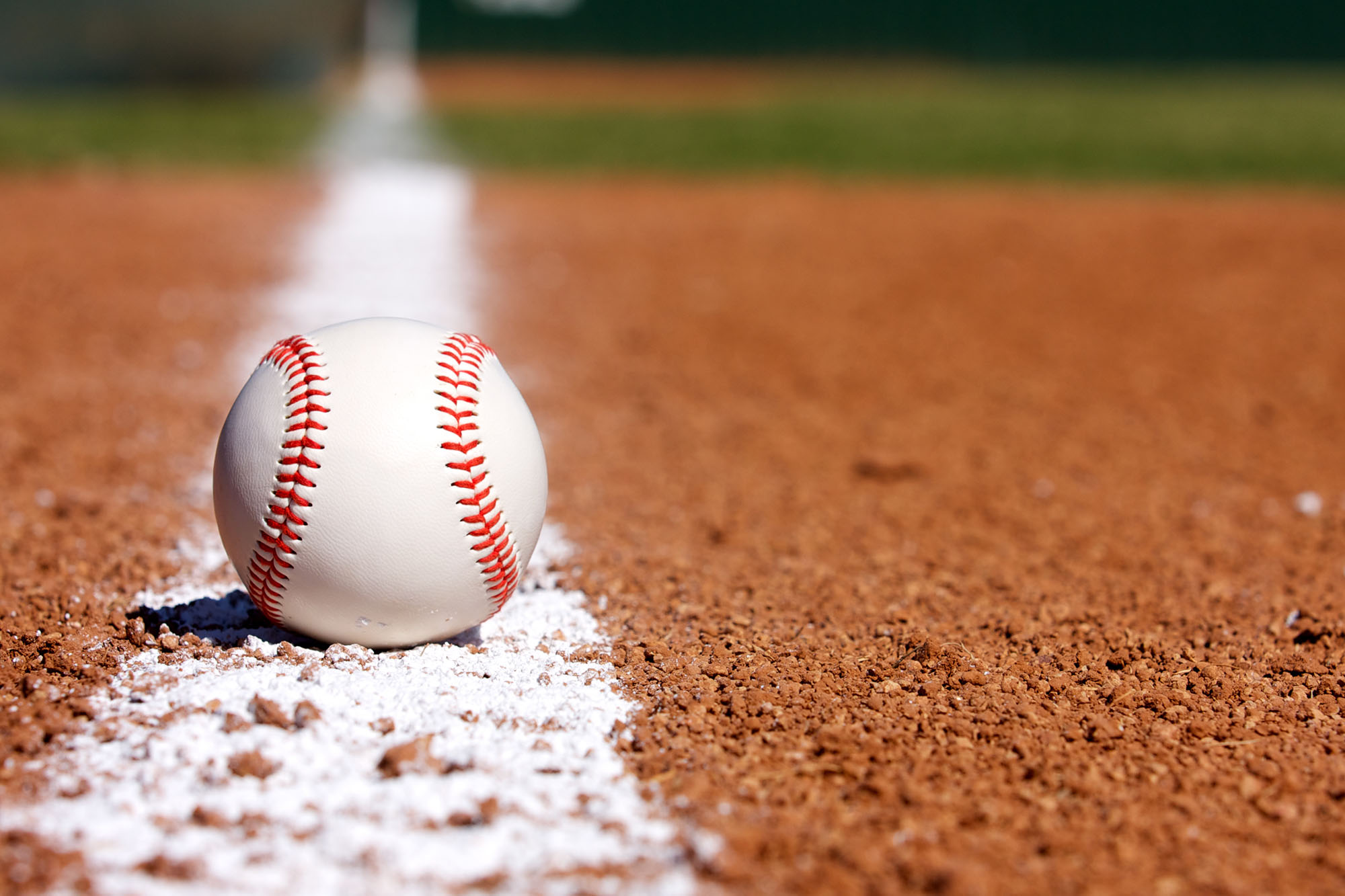 Go the distance with protecting your business. Contact Bruce Tyler for any Human Resource services.